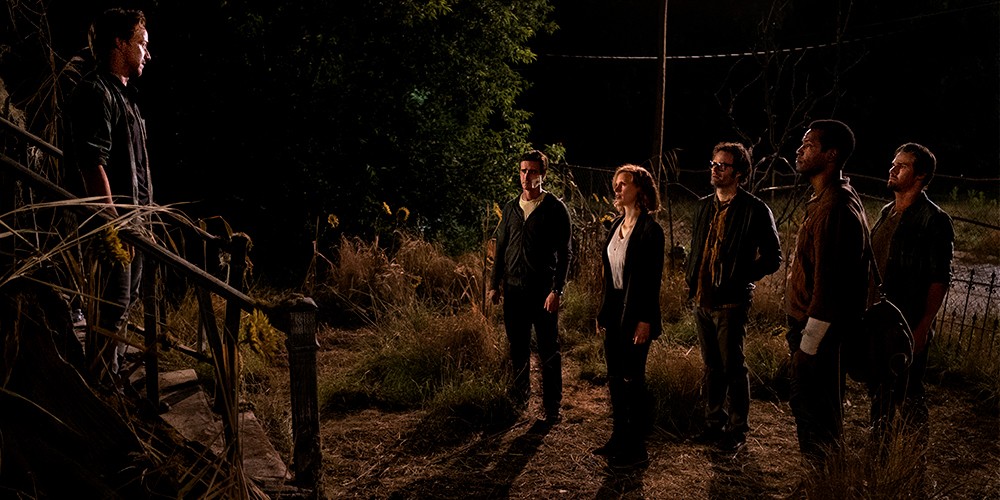 Published on September 16, 2019 22:10 by Leslie Cheung
For the second part of the film adaptation of Stephen King's 1986 novel, It, It: Chapter Two turns up the dial on the level of creepiness as new measures to frighten its audience.
In the first film, it is the childhood bonding that drives a very powerful and emotional horror story. In the second film, while the story focuses on the adult Losers Club, it manages to inject untold stories from their childhood that makes the story complete and balanced. The cast for the adult Losers Club has done a terrific job mimicking their children counterparts, so you can find out who's who in no time. Especially for Bill Hader, who channels his comedic background to bring a complex and sensitive Richie Tozier to life.
For the horror elements, it is undoubtedly heavily influenced by 1980s horror films, especially In The Mouth Of Madness and The Thing by John Carpenter. It seems like forever for a major film studio to give us a horror cult film that is so good and tasteful.
We are surprised to see Xavier Dolan's cameo in the prologue, Stephen King's cameo as pawn shop owner in Chapter Two and then Jack Torrance trying to break down the door again with his iconic "here's Johnny" line. Is there a Stephen King cinematic universe in the making?
showtimes in HK cinemas
showtimes in Taiwan cinemas