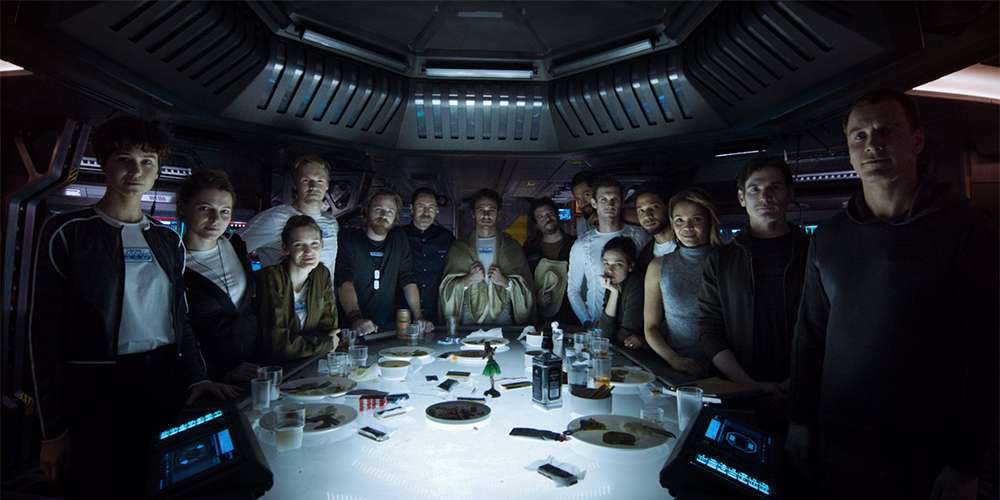 Published on May 10, 2017 04:30 by Leslie Cheung
Taking place 10 years after Prometheus, Alien: Covenant is going full-on horror mode and delivers many gory scenes, and it feels more aligned with Alien than Prometheus.

We can't tell you much of the plots, but here are something we can tell you.

Firstly, the 2 Prologues which you have seen (Last Supper and The Crossing) are not seen in the main film, but those plots are related.

Secondly, this is not a direct prequel to Alien because we all know there will definitely be at least one sequel Alien: Awakening.

Thirdly, there is no post-credit scene.

Lastly, oops, we REALLY can't tell you this one (but it has something to do with the Neomorph and Xenomorph bloodline).

Alien: Covenant dives into a few aspects of sci-fi horror aspects - the unforeseeable about space expedition, the helplessness being alone in space, the silent and sneaky perfect predator. It gives you nightmares just like the original film. It answers some questions raised in Prometheus and again gives you more questions in return. We cannot wait to see where the story goes next before reaching back to the original.
showtimes in HK cinemas
showtimes in Taiwan cinemas